Commercial Real Estate Insights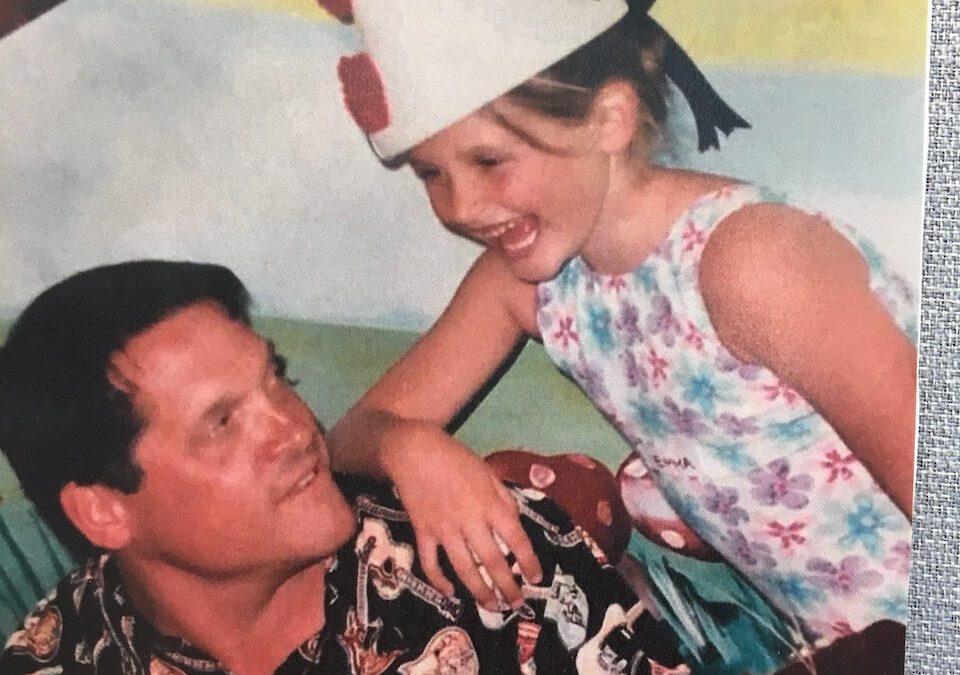 You Are What You Think I was talking with good friend who happens to be a commercial real estate broker in North Carolina. I call him when I want to save $150 on therapy.  Like me, he is an independent broker and he had worked for a large national...
read more
Contact Bacon CRE
Have questions about what we do at Bacon CRE? We're here to help.