Commercial Real Estate Insights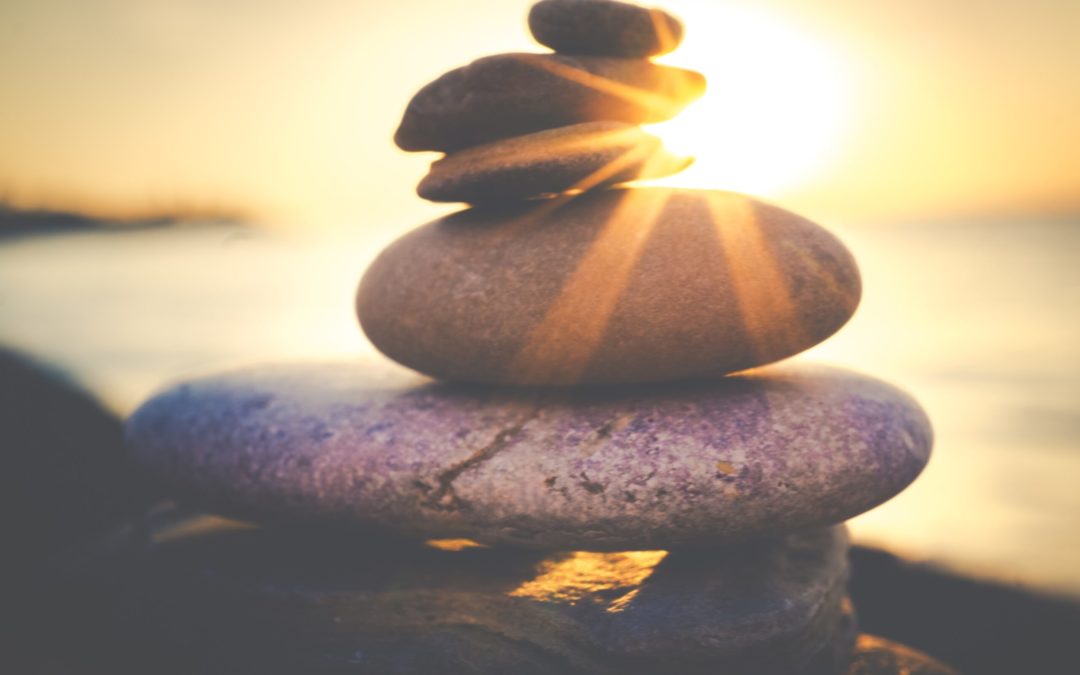 A New Year's Message From Bacon Commercial Real Estate Business goal setting and New Year's resolutions can be tough. Both require some extra introspection, and that's typically easier when everything is going just right. New Year's resolutions are...
read more
Contact Bacon CRE
Have questions about what we do at Bacon CRE? We're here to help.