Join Bacon Commercial Real Estate
Bacon CRE is always looking for new and experienced agents in office, retail, industrial and multifamily. Bacon CRE will consider individuals looking for an internship.
Bacon CRE offers very competitive compensation packages and a matching 401 K.
BCRE is located in Midtown Sacramento, at the corner of 20th and N Street.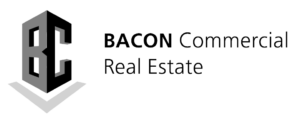 Contact Bacon CRE
Have questions about what we do at Bacon CRE? We're here to help.