Commercial Real Estate Insights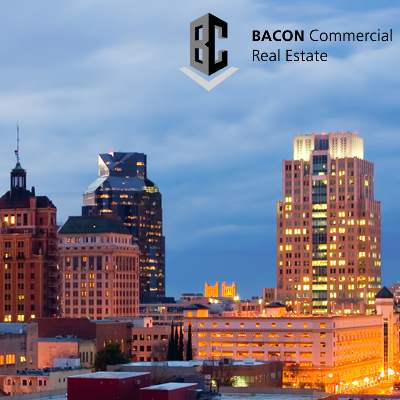 Larry was grinning like the Grinch and said, "Really, you got this?"  "Yep," I chirped back. "I got my license and I read a bunch of books!"  Larry ordered us another martini.  
read more
Contact Bacon CRE
Have questions about what we do at Bacon CRE? We're here to help.