Owner / Landlord Representation
Leasing
BCRE has specialized in Office properties for over 25 Years, so Bacon knows how to get a property leased up. BCRE takes the responsibility seriously and when retained, BCRE steps in your shoes. BCRE understands the Office leasing market better than anyone. With many years experience at national brokerage companies like Cushman and Wakefield, Colliers and Newmark, Tom Bacon knows how to effectively position and get a building leased.
Repositioning & Stabilization
The market is changing fast and tenants are adapting to a new standards and employee expectations. What do you do if the State of CA gives you notice that they are moving out? What if your building's highest and best use is something other than office? BCRE has extensive experience guiding owners through the process.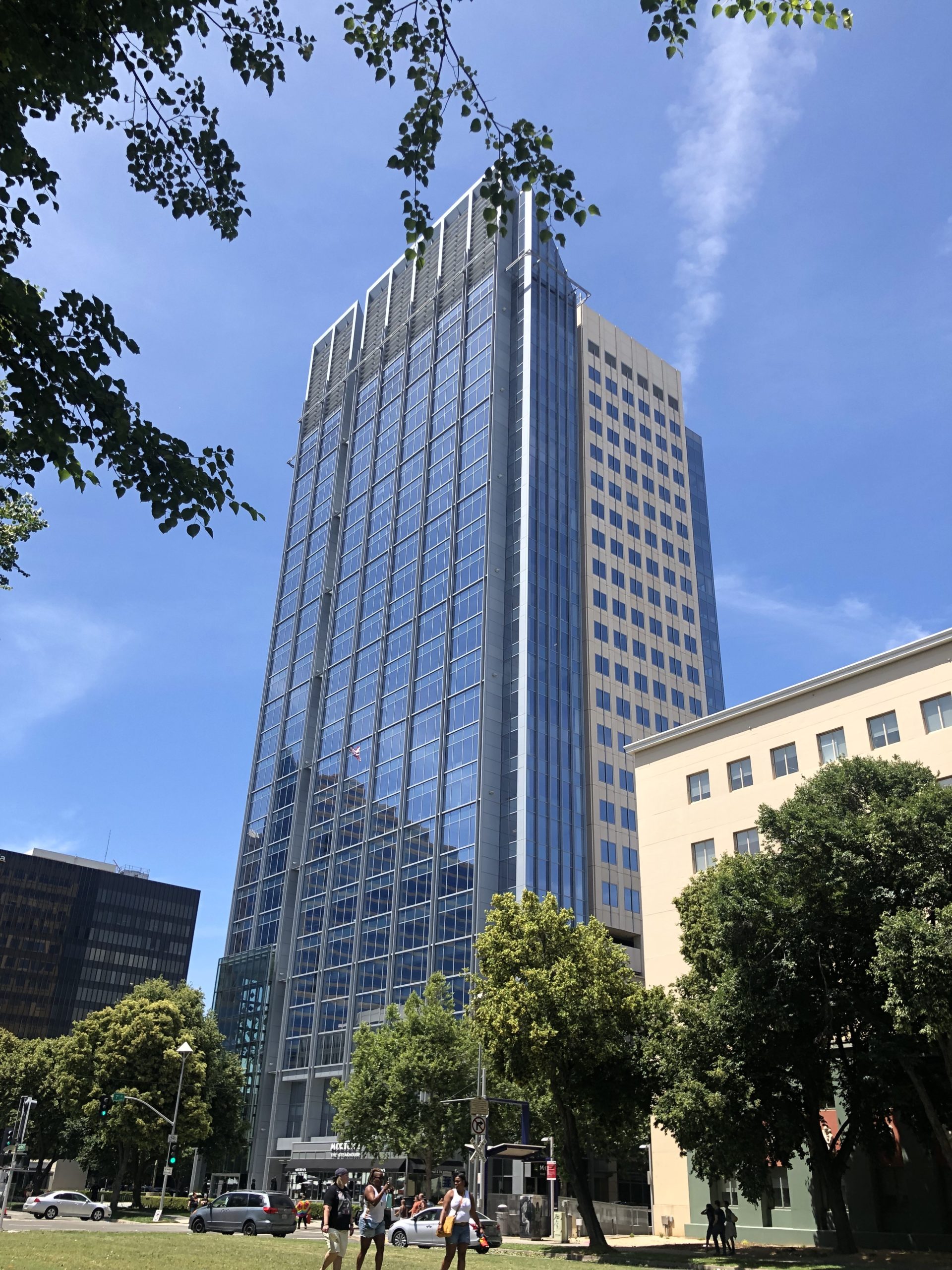 Sale
Selling commercial real estate is Bacon's bread and butter. BCRE has sold every product type throughout the Sacramento region. Just like leasing, BCRE prides itself in proactively going after the logical buyers personally rather than waiting for the phone to ring. In addition to Loopnet and Costar, Bacon is a member of CCIM, The Massimo Group, Real Nex, and Crexi. All these organizations insure that your property gets the maximum exposure.
Contact Tom Bacon for all of your Sacramento Commercial Real Estate needs. I have been providing unmatched Commercial Real estate solutions since 1984 for owners and occupiers to help guide them on the path of success. My experience, creativity, compassion, detail oriented approach, and analytical drive can be seen in each and every transaction.
Contact Bacon CRE
Have questions about what we do at Bacon CRE? We're here to help.