Commercial Real Estate Insights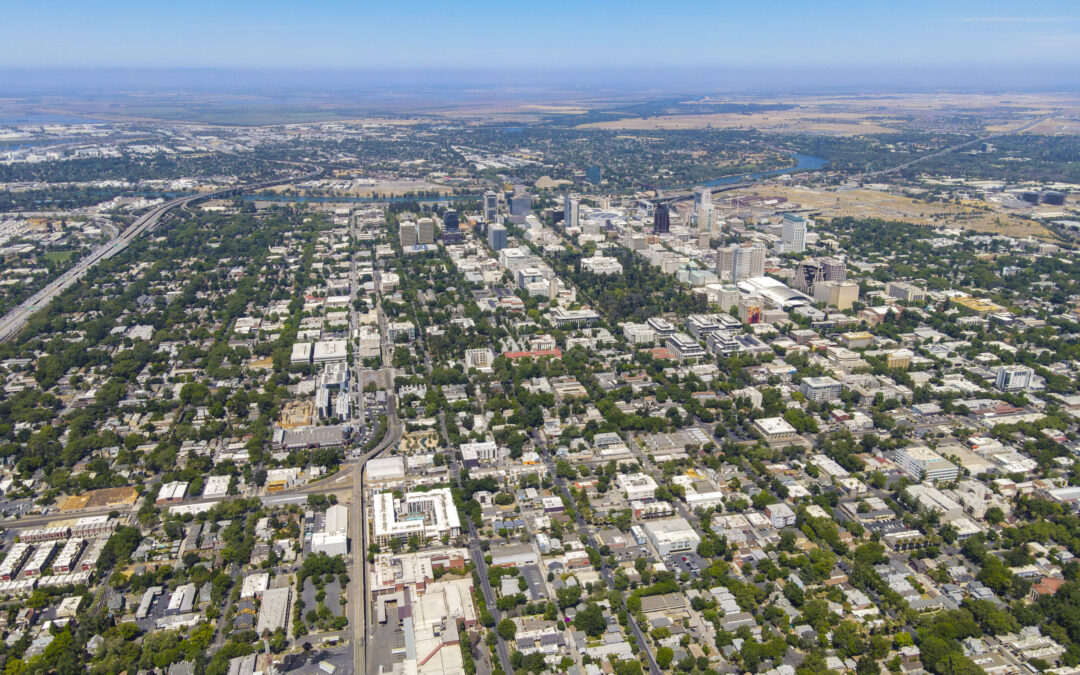 If we looked at the most recent sales in Midtown Sacramento properties seem to be averaging around $100 a square foot.  This average includes sales that occurred in 2019.  During Covid, Sales were off considerably.    Virtually all the sales are...
read more
Contact Bacon CRE
Have questions about what we do at Bacon CRE? We're here to help.