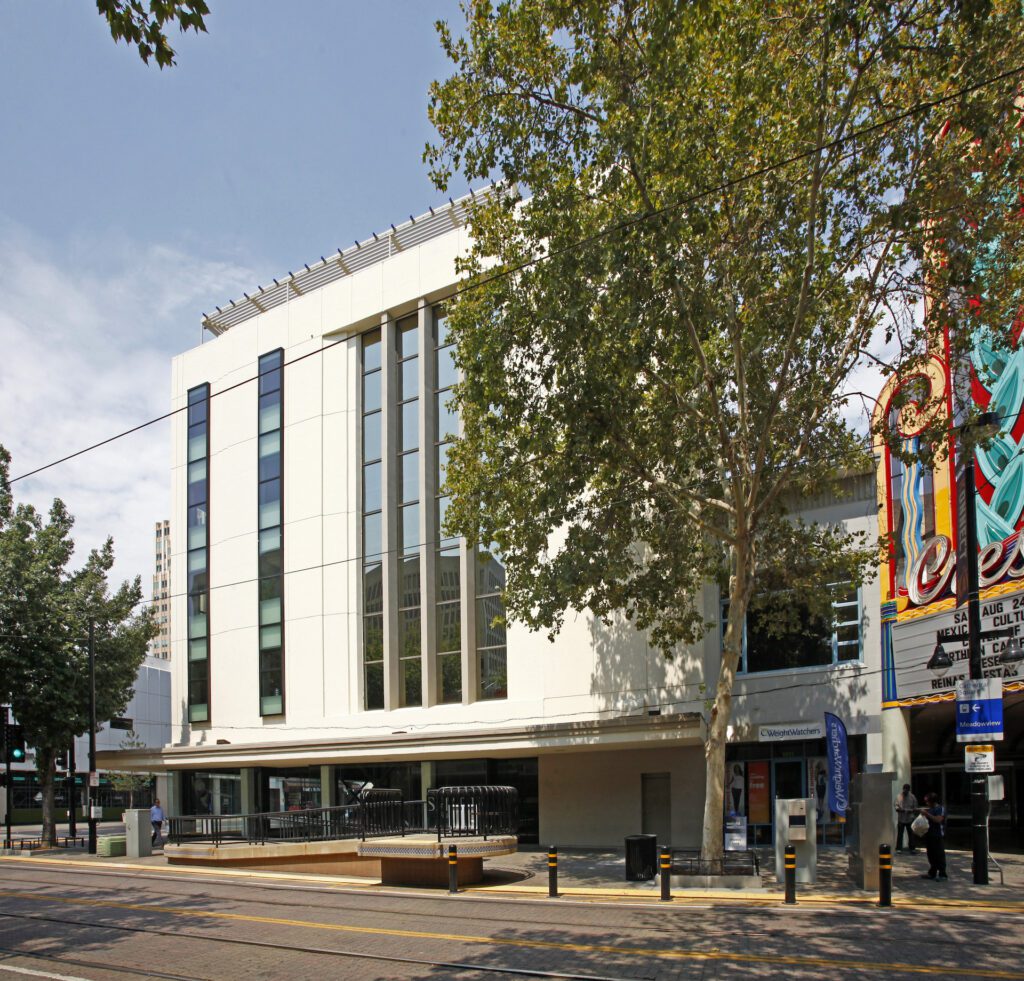 There is a real viable opportunity to earn additional income – just by talking with your client about commercial real estate. Say, you have a client that owns commercial property. The odds are that they have issues that need to be addressed like a loan coming due, a vacancy to fill, property management headaches or they just want to sell. The CRE Cooperative has a vetted professional to help. Even if your client just has a question about something commercial, we are happy to help!
As a residential agent, you can do commercial deals, but commercial is very different from residential. Rather than try and learn a market why not refer the business off to Bacon CRE?
If we end up earning a commission, you get 25% right off the top. And all you have to do is make the introduction! We all like referral fees, but what is most important is that your client is taken care of. With Bacon CRE, we take the business personally and will make sure that your client is taken care of.
The CRE | Cooperative (hosted by BCRE) includes experts in all facets of commercial real estate.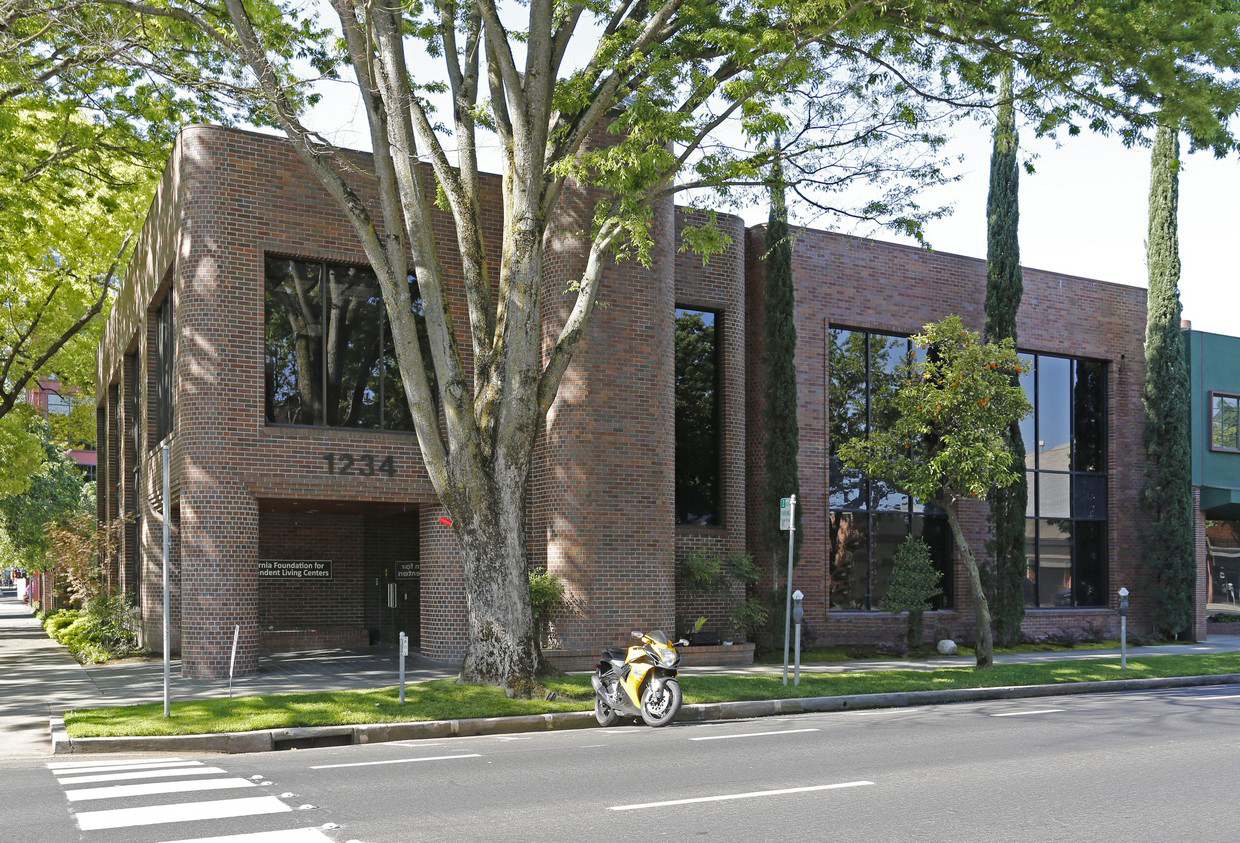 The market segments we cover are:
Industrial
Office
Medical
Retail
Land
Mixed Use
Investments – Commercial
Investments – Multifamily
Development Consulting
Financing
Exchanges
While we are located in Sacramento, we are well connected nationally, so if your client has a need anywhere – we've got you covered!