Commercial Real Estate Services
Commercial Real Estate in Sacramento
Sacramento offers business owners a number of different options for commercial real estate. From mid-rise buildings in Midtown to expansive office spaces in Natomas and business parks in Rancho Cordova, the city has a wide range of properties available.
We're proud to offer a variety of commercial real estate services to both owners and tenants in the area. We provide tenant services for business owners looking for a building to lease, we help commercial property owners market their properties for sale, and we'll provide any market reports and feasibility analyses needed along the way. Consider us your go-to commercial real estate firm in Sacramento.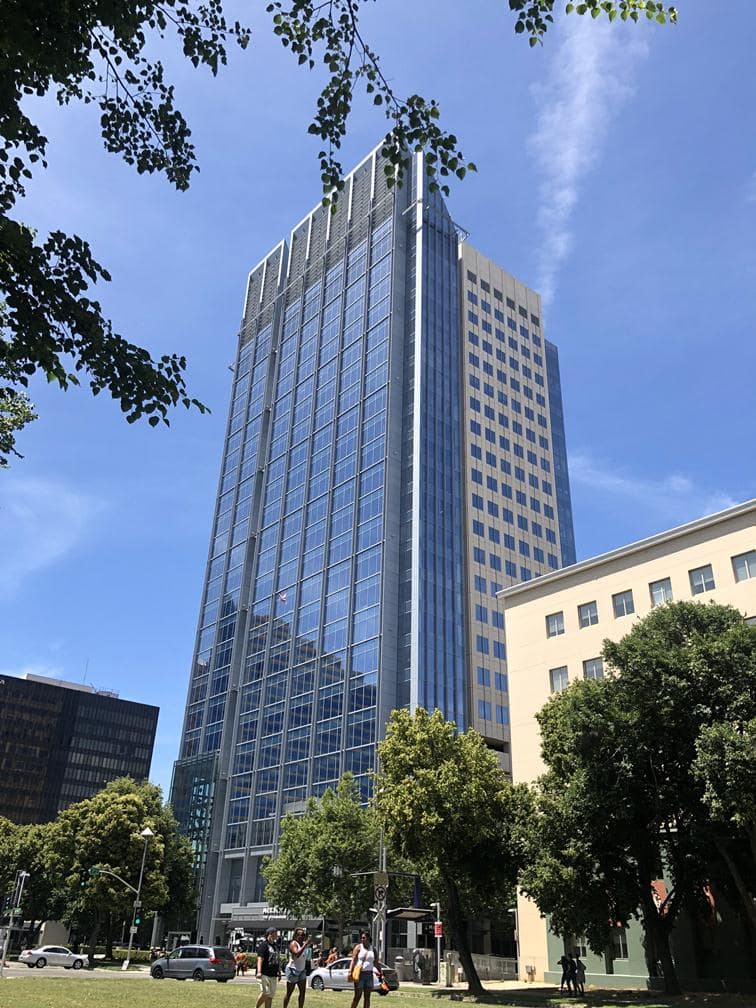 Tenant (Occupier) Representation
We help in making the process of procuring new facilities enjoyable while maximizing your "leverage" to ensure that you get the best deal.
Owner / Landlord Representation
Our owner representation services include leasing, repositioning and stabilization, and assisting with the sale of commercial properties.
Other Services
Calling owners and occupiers alike, we want to help you! We will take the time, upfront, to objectively lay out a plan for your commercial realty needs.
Contact Bacon CRE
Have questions about what we do at Bacon CRE? We're here to help.