Every couple months I run a sales comp report to see what has sold recently.  This time I looked up: land, multifamily, office and retail sales that closed in the last 6 months. I own a couple properties myself.  I wish I had bought my properties when I moved to Sacramento in 1991. 
Land sales are strong.  Multi-family sites in Midtown are running about $50 to $100 per square foot.  In some cases the prices are higher, but this is due to unusual circumstances, say a property is essential to a larger development or it is strategically located.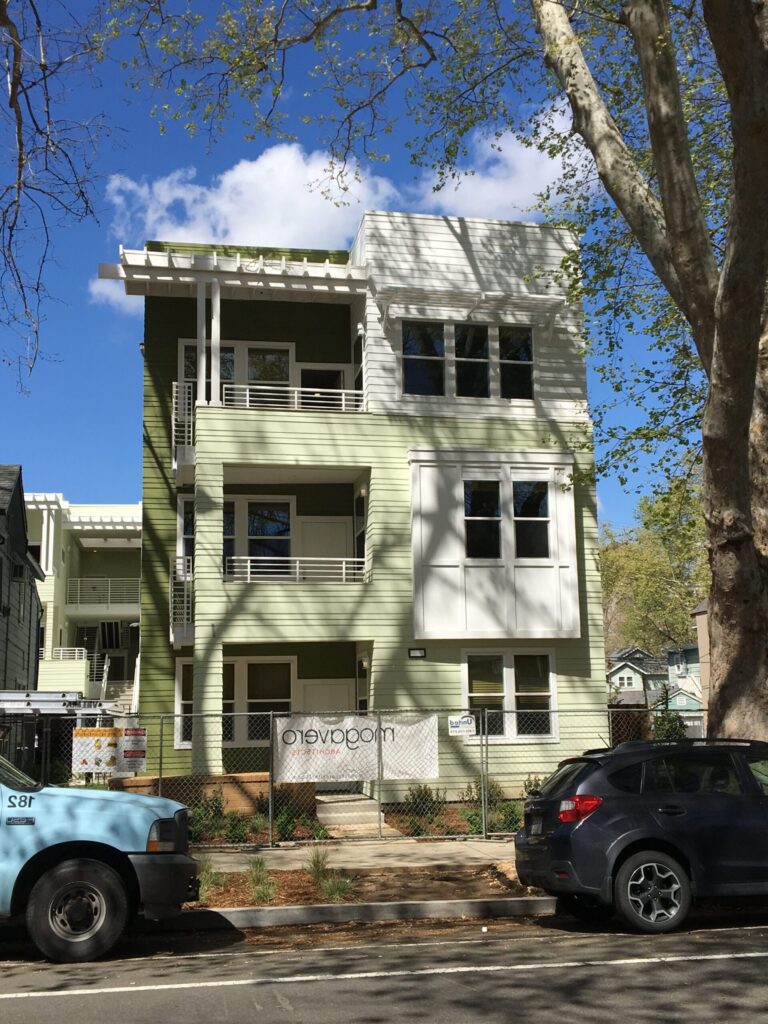 Existing apartments are trading at all-time highs.  In the Midtown and Downtown markets, the median is about $215,000 for apartments with more than 10 units.  Smaller properties, say fourplexes, sell for much higher prices per unit. 
The office market is also very strong with $200 per square foot as the new baseline.  The Senator Hotel sold for $47,000,000.  Just three years ago it sold for $32,000,000. 
The retail market segment in Midtown is solid with a few properties trading hands.  The Porch Restaurant sold for a reported $2,000,000, or $555 a foot.  On Broadway, the mixed use building at 21st and Broadway sold for $227 a foot, and the property needs work. 
If you have been thinking about selling, refinancing or just thinking – but not sure what to do – I would be happy to assist in any way. Additionally, if you have any questions on the properties or transactions referenced in this article, don't hesitate to reach out to our office for more information. Have a great summer. In the meantime, please take a look at www.sacramentobacon.com.