In 2021, Bacon CRE was hired by the ownership of the Sacramento Bee Campus to sell the Office HQ Building consisting of 154,000 SF, an 11,600 Mid Century Industrial building, and a former daycare property.  After 4 months of intense marketing, Bacon CRE generated 7 Bids for the HQ building and a buyer was selected.  Unfortunately, the winning Bidder and the Seller could not come to terms on the purchase agreement and the parties parted ways.
The Seller switched the marketing effort to sell both the office building and the former Printing Press Building as one offering (totaling over 300,000 SF.)  The HQ and the Printing Press were placed back on the market with the San Jose office of Colliers.  Current plan: bids are due on May 11, 2022.
The Industrial building at 1829 22nd Street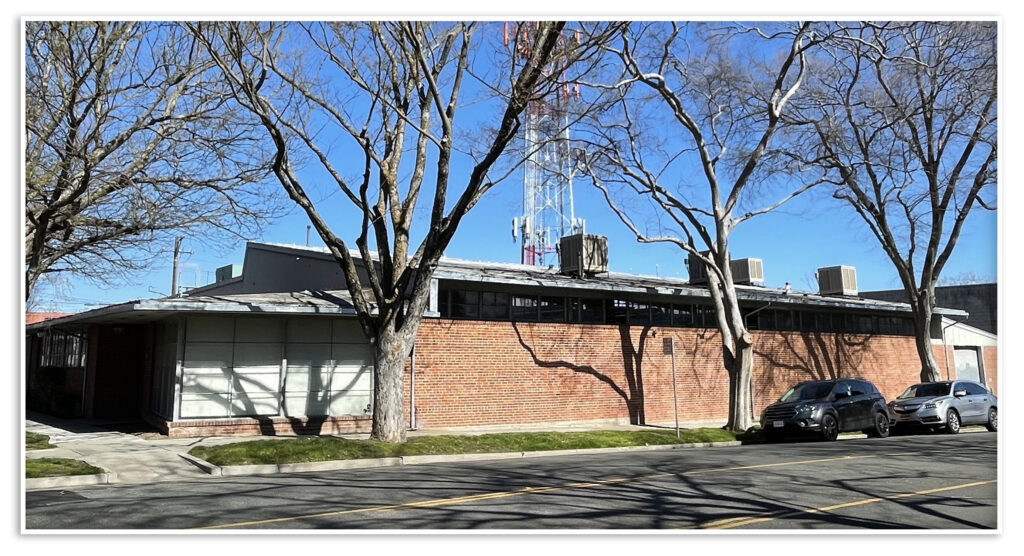 Bacon CRE continued to market the Industrial building and the daycare building.  Both of these properties have sold.  Most recently, the Industrial building at 1829 22nd Street sold for $2,250,000 which works out to about $194 a foot.  The buyer will be starting construction on a large kitchen incubator/ghost kitchen consisting of over 21 kitchen stations where purveyors – from cookies to ribs – will be able to make and sell their concoctions.
The Daycare building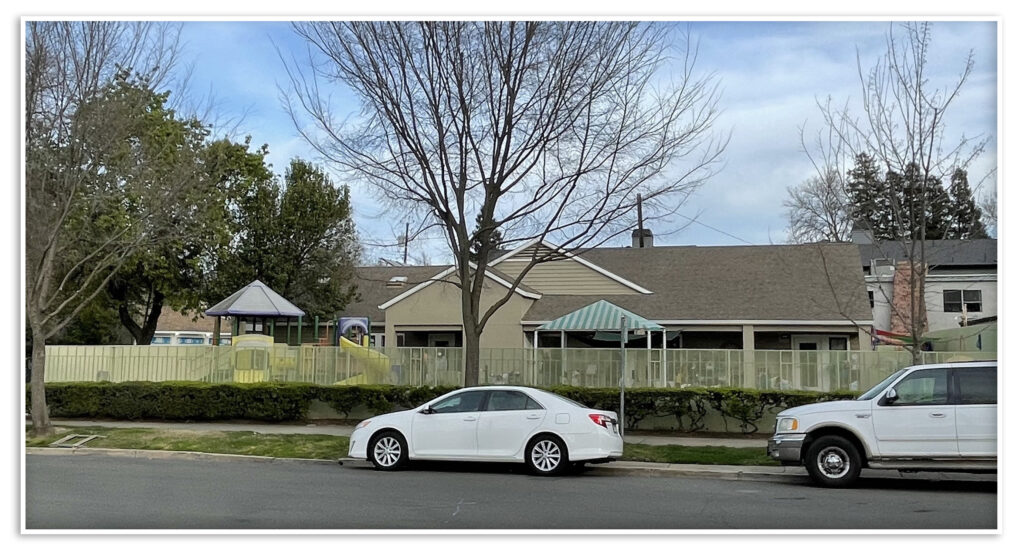 The Day Care building was sold a month ago to a Daycare operator that intends on offering lessons in Chinese.  The building consists of approximately 3,000 SF and it sold for $915,000, or $305 an SF.  Daniel Alcala, Senior Sales Associate of Bacon CRE was instrumental in making this deal happen.
At one point in time, the Sacramento Bee ran 3 shifts at the campus with about 2,000 employees.  Now The Bee has moved to the Cannery Business Park about ½ mile away.  They are still delivering great content with a fraction of the real estate they had at the Campus.
For more information about Sacramento Commercial Real Estate or the Sacramento Bee Campus, please contact Tom Bacon, CCIM at (916) 761-1202.